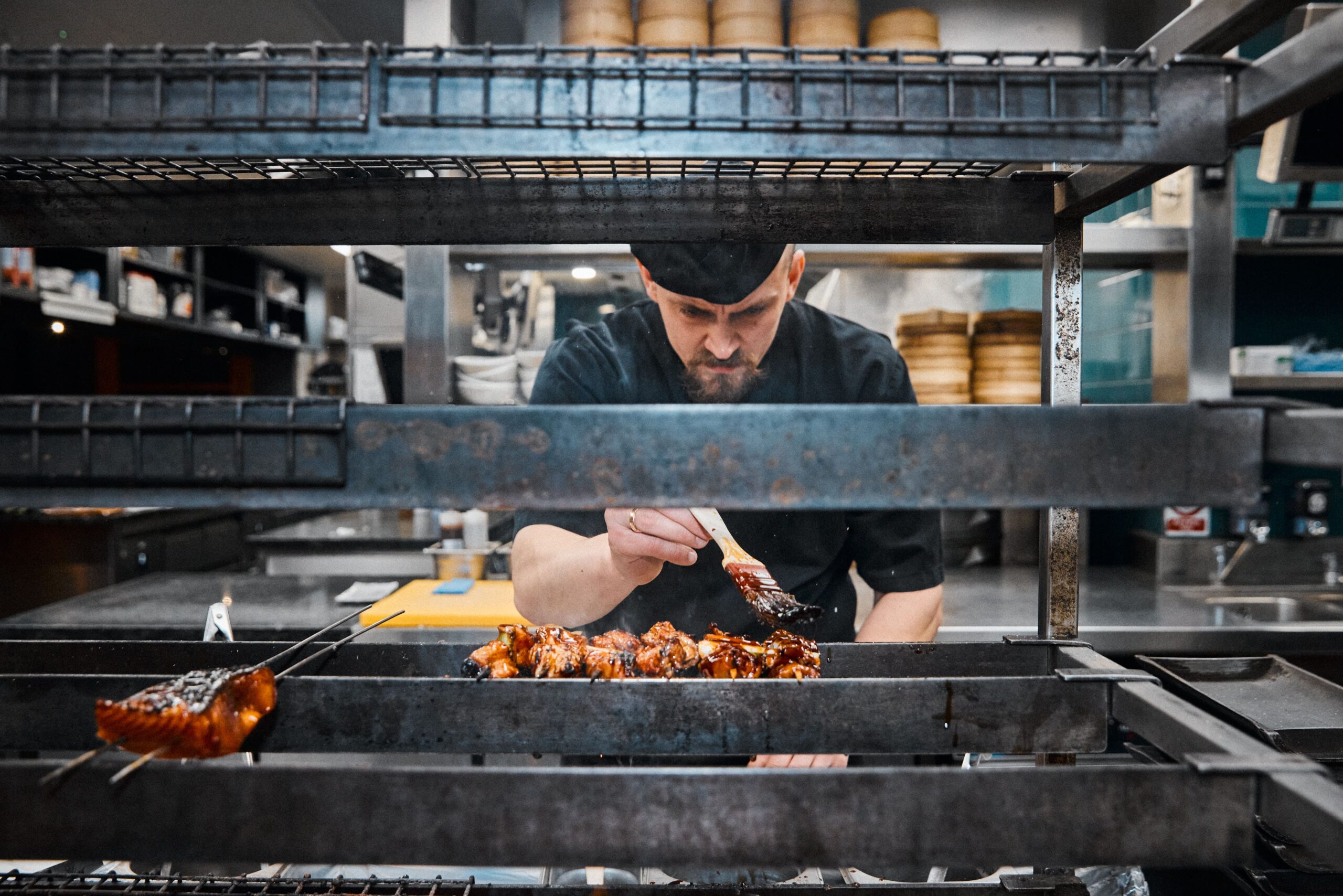 The Story of Flesh & Buns
Flesh & Buns delights in debauched revelry and bacchanalian feasting with abandon. In a world that has been locked away for too long, we're ready to unleash our feast for those that are ready for it.
At our heart we are the pure hedonistic value of pleasure. We will succumb to our senses and feast with friends in a banquet of modern Japanese-inspired dishes that tantalise in the very best ways.
Choose from intricate maki and sashimi to our famous and indulgent robata grilled flesh and soft bao buns. Food is our passion and we're here to deliver something for everyone at Flesh & Buns.
レビュー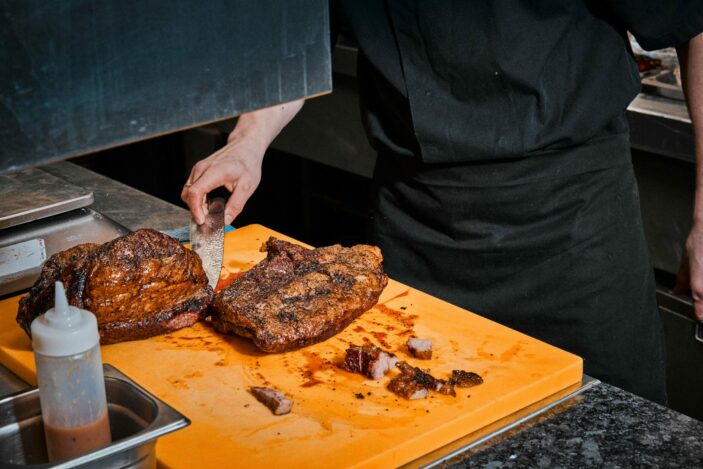 What do our customers say?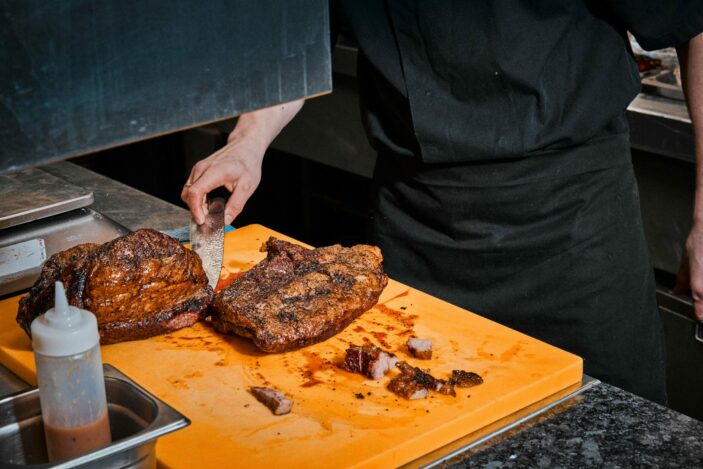 10/10 will drool thinking about the chicken wings again
Isabel D - Google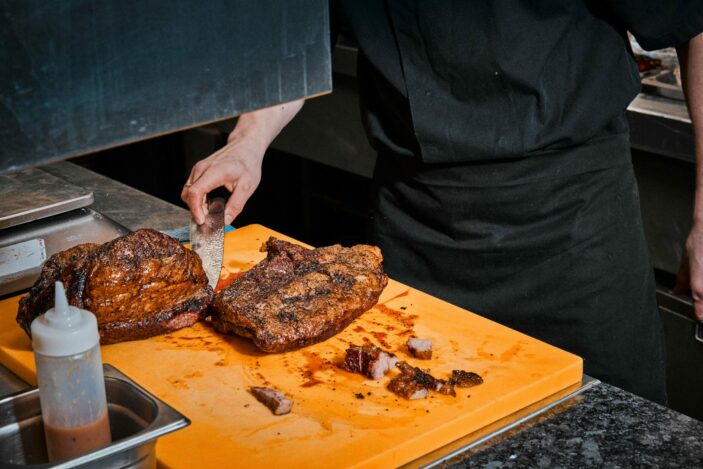 An incredible experience. We had the brunch and the service was flawless with our prosecco glasses never empty. The side dishes were fantastic and got our senses buzzing and the amount of food in the 'buns' is massive. Had the best time!
Harri - Google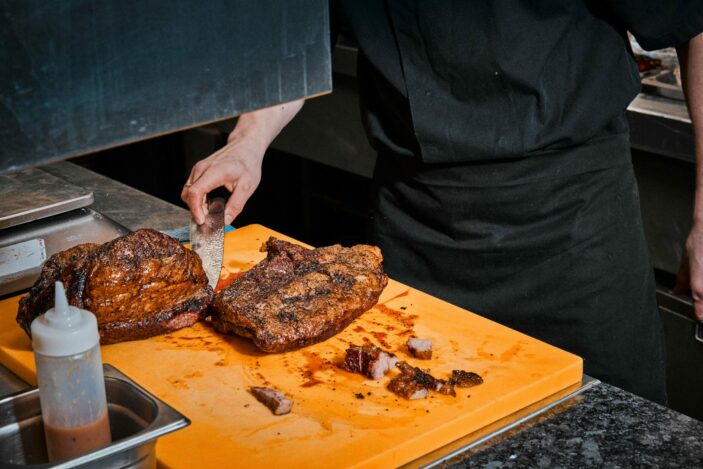 I honestly do not give a lot of 5 star reviews but this place was impeccable. The service from Adam was great and the food was delicious. The drinks were also fantastic. There was a group of us dining and we all had a great time here. I wish I took some pictures of the food but it's good to go in a group so you can order a bit of each and share. Highly recommend.
Nina - Google
Book Your Feast
Join us for your next unapologetic dining experience for modern Japanese inspired food in London.
The Experts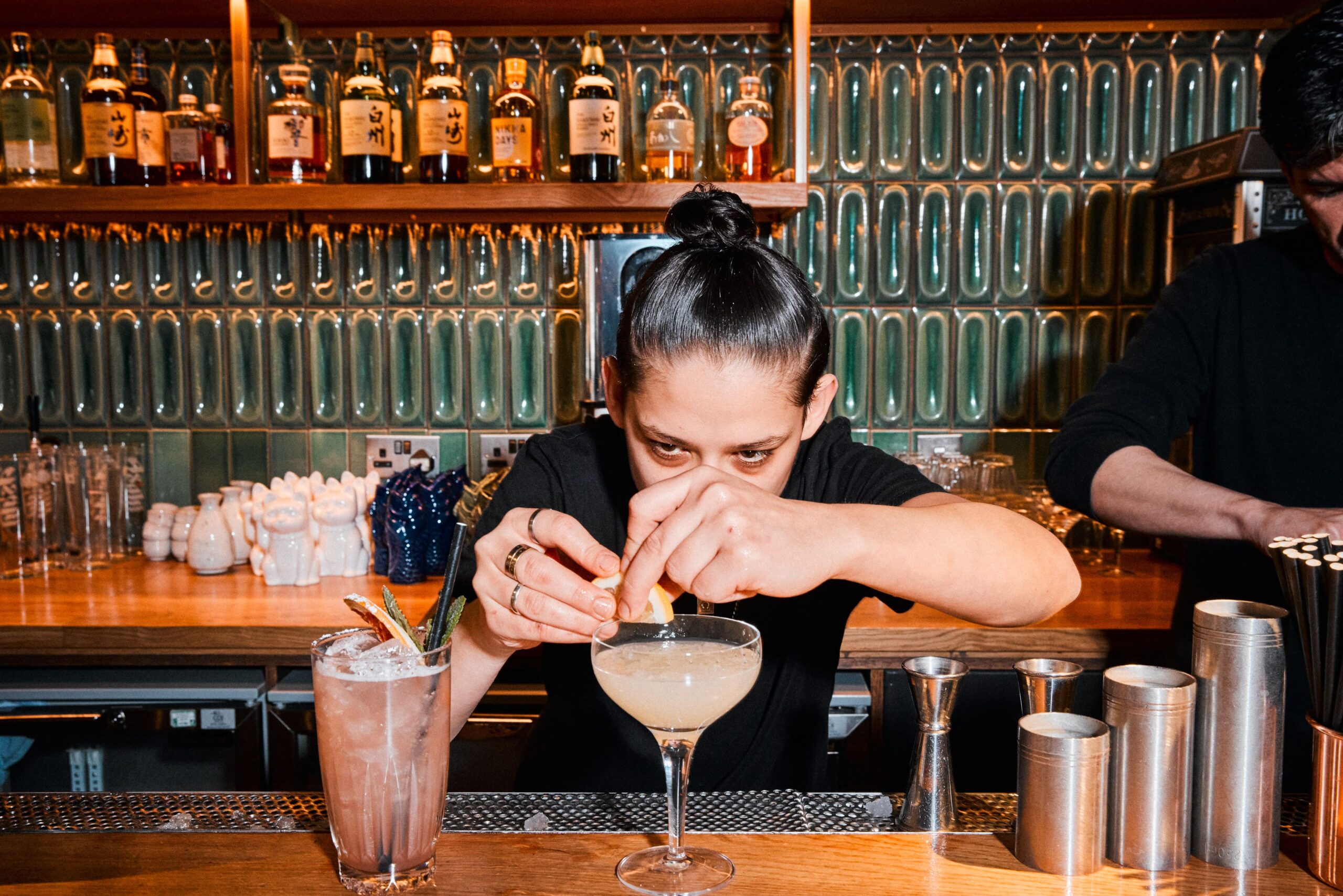 Bone Daddies
Rock 'n' roll ramen in London. Epic quality, Japanese inspired ramen bars with the Bone Daddies edge.
Visit Bone Daddies
ShackFuyu
The Japanese pop-up turned permanent in the heart of London's Soho. Be sure to get their "best pudding in London" the Kinako French Toast.
Visit ShackFuyu