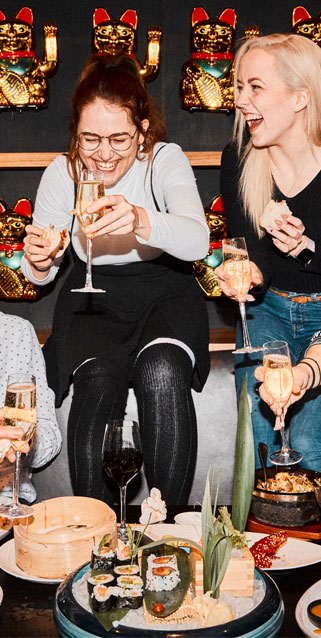 Japanese Izakaya Restaurant London
London's Modern Japanese Feasting Experience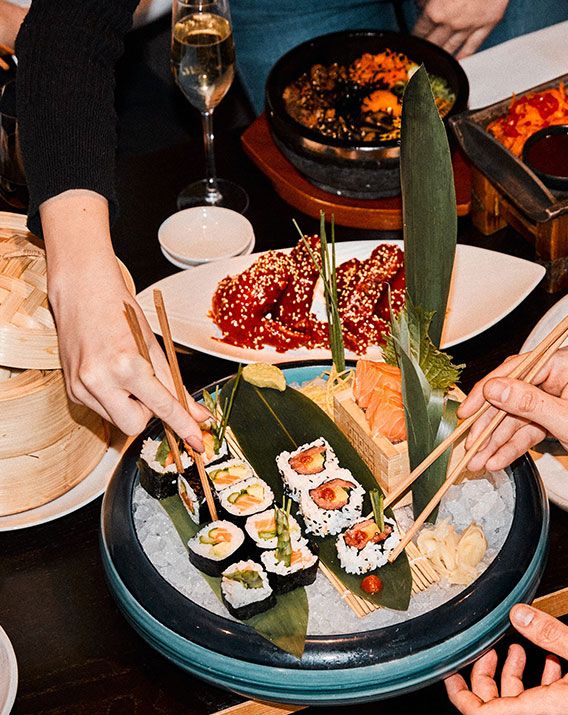 Izakaya Made to Share
At Flesh & Buns we believe that food and experiences are made to share. Our Japanese inspired Izakaya menu has been crafted to ensure ultimate satisfaction whether you're a dining duo or here for a celebratory feast.
We serve up a tantalising mix of small plates and larger plates full of flesh and hot hirata buns. Grab a sushi, ceviche, Korean wings, smoked pork rib, Japanese fried chicken, brisket, piglet and never let a drink go empty.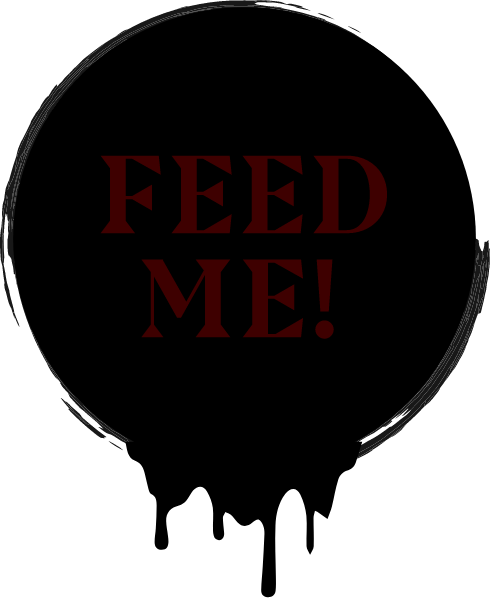 レビュー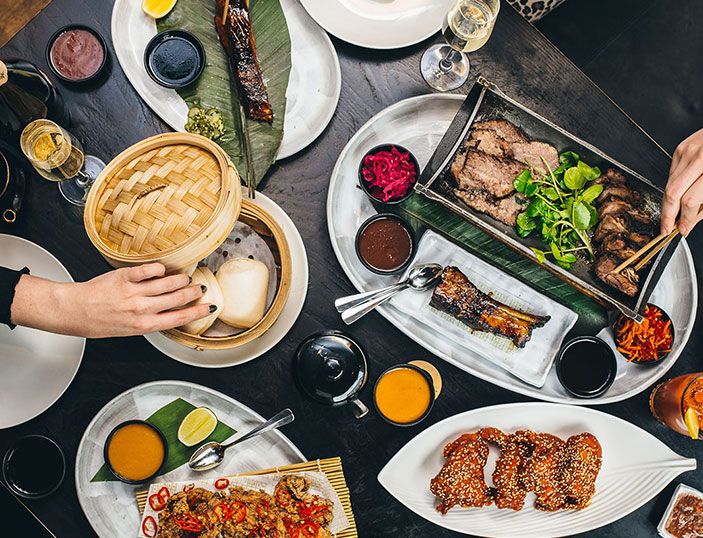 What do our customers say?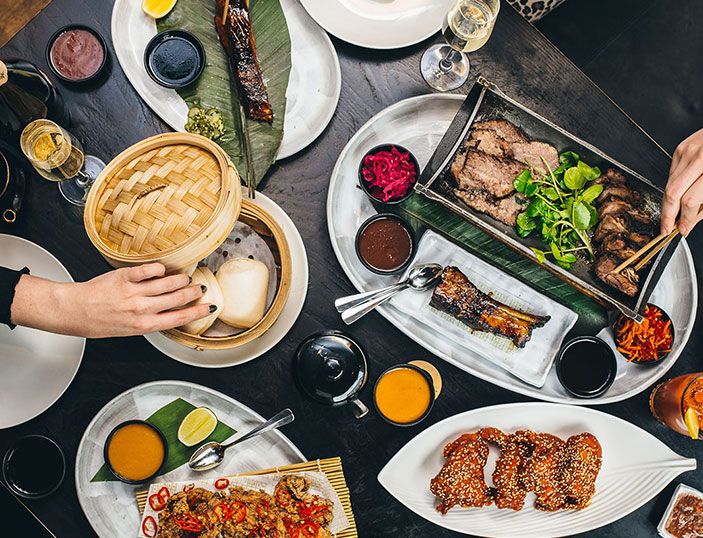 Visited over the Summer after going to the Banksy exhibition and couldn't recommend it enough!! Actually disappointed I've not been back yet!! Exquisite looking venue, staff are all very polite and friendly and happy to guide you through the menu.. Menu is extensive and loads of exciting things to try, and then when it comes out! Wow - I loved every single mouthful… I'll deffo be back at some point… one to take and Wow your friends with!!
Carl - Google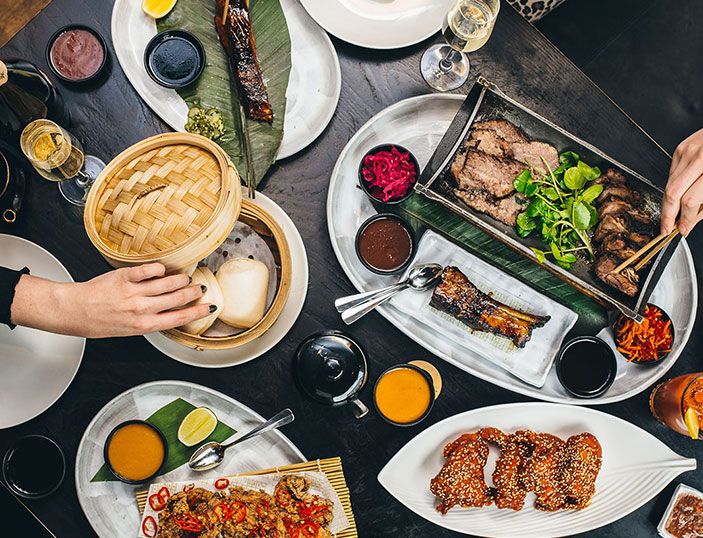 Truly the most delicious food I've ever tasted! The Korean fried wings were incredible, the perfect sauce and the perfect crunch - my husband's best wings ever and he's had a lot of wings! The miso grilled Aubergine buns were the greatest thing I've ever eaten!! The flavour, the texture, just everything about it was heavenly and melted in my mouth. We also had the beef fat chips & the beef hot stone rice, which were delicious as well.
Jen - TripAdvisor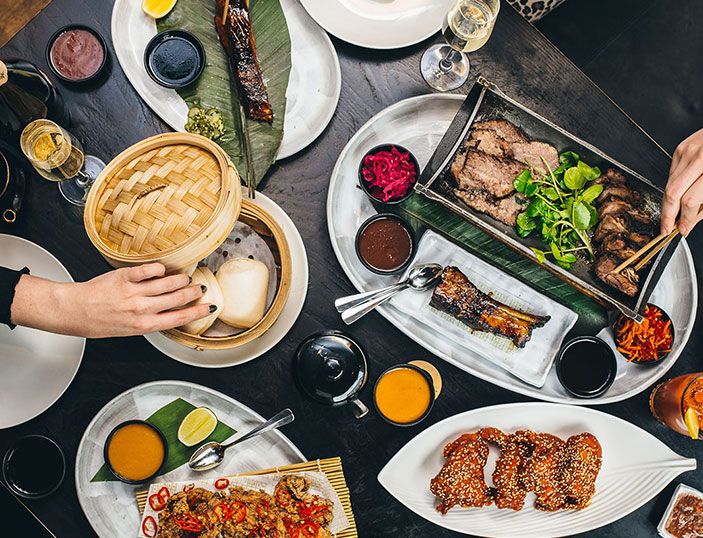 "My focus is amplification – we're all about feasting and I want to bring more of that to our Omakase and brunch menus, focusing on big groups. Throwing a whole piglet in the middle of the table and people devouring the thing like a primal need"
Loic Leguay - Executive Chef
Oxford Circus
Flesh & Buns Oxford Circus is our second site of hedonism. Nestled in the Copyright Development at the top of Berners St. This feasting lair offers secrecy at our private bar and a whole host of bountiful modern Japanese food to gorge on in the restaurant. At our heart we're Izakaya but in our soul we're willing to push the boundaries and indulge our senses and set our mouths on fire.
Learn More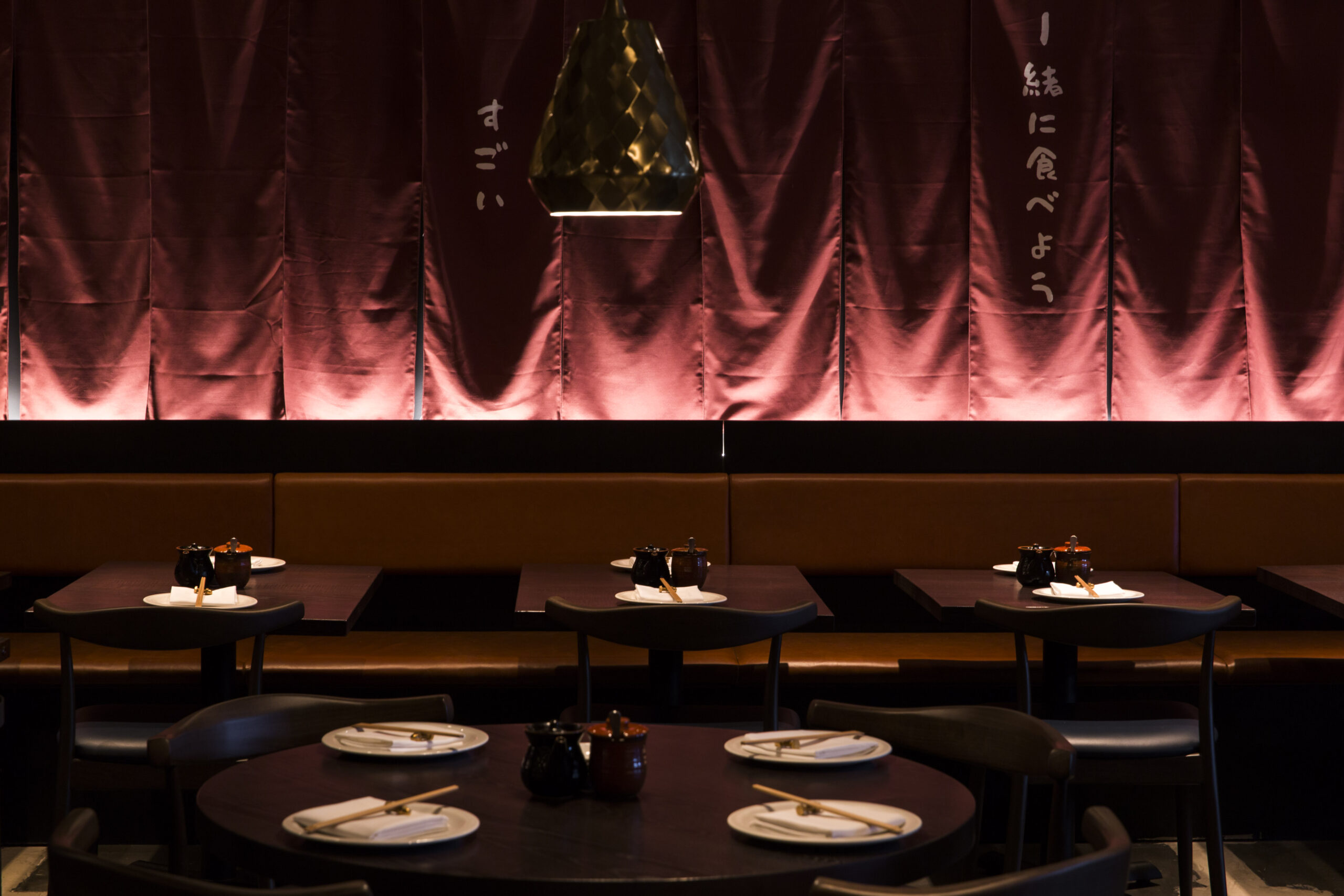 Covent Garden
The original basement restaurant – Covent Garden was the birth site of Flesh & Buns and it's in this underground bunker that we set the nights alight. This feasting fairground is indulgent yet fierce with ample private spaces for secluded dining and bountiful modern Japanese feasting food to gorge on. At our heart we're Izakaya but in our soul we're willing to push the boundaries and indulge our senses and set our mouths on fire.
Learn More
In the Press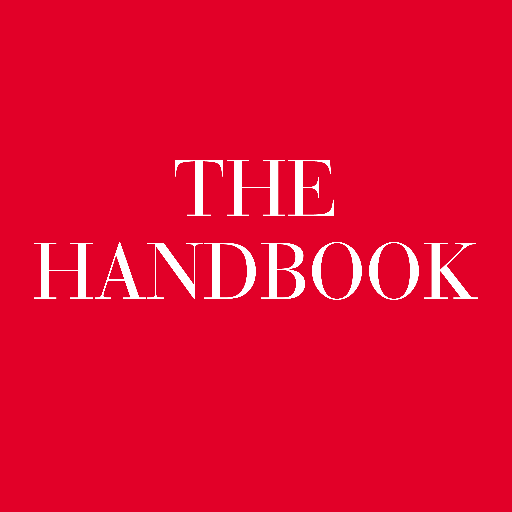 "The pork belly hirata was wobbly, decadent and glorious and arrived with a mustard miso."
Grace Dent - Evening Standard
"[The Korean Wings] do [fried and saucy] with proper enthusiasm: a serious crisp batter – I'd almost call it crispy – and a drenching with a reduced chilli glaze."
Jay Rayner - The Guardian
"Flesh & Buns is just fun, it's noisy, it's loud and you're going to make a mess when eating. That said the cocktails are excellent and the buns – well there's a reason they became such a hit."
Emily Gray - The Handbook
Bone Daddies
Rock 'n' roll ramen in London. Epic quality, Japanese inspired ramen bars with the Bone Daddies edge.
Visit Bone Daddies
ShackFuyu
The Japanese pop-up turned permanent in the heart of London's Soho. Be sure to get their "best pudding in London" the Kinako French Toast.
Visit Shack Fuyu