FLESH NEWS
KENSINGTON IS COMING
We've been working hard on this one and we're finally ready to open the bookings and get Flesh & Buns Kensington ready for opening on March 11 2022.
You may have noticed we're sporting a new look for this one. We're taking it back to our roots and delving into what we were born with back in Covent Garden. We were made for feasting and that's exactly what we intend to do here in Kensington. So get ready for devouring, debauchery and a decided dose of hedonism.
On the menu you'll find all the favourites like our crispy piglet belly, Korean fried wings, handmade maki rolls, hot stone rice, fire pit s'mores, lucky cat cocktail and Japanese whisky. We have spared no expense to ensure the fabulous people of Kensington are well and truly spoilt.
"My focus is amplification – we're all about feasting and I want to bring more of that to our Omakase and brunch menus, focusing on big groups. Throwing a whole piglet in the middle of the table and people devouring the thing like a primal need"
Book Your Feast
Book a table at Flesh & Buns Kensington, Oxford Circus or Covent Garden and let us indulge you.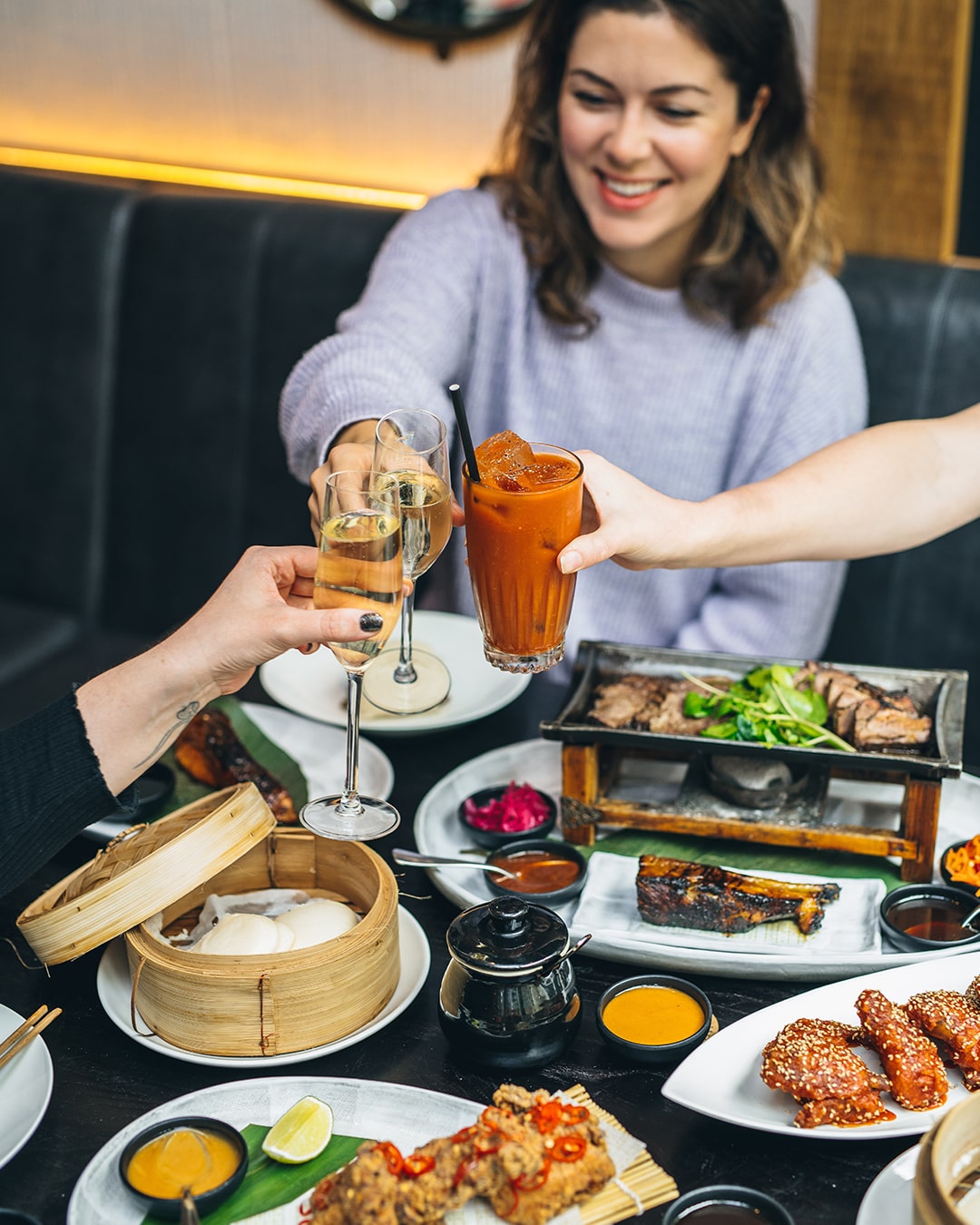 FLESH NEWS
Best bottomless brunch in London
If you're looking for a bottomless brunch that gives you excellent food as well as free-flowing fizz, look no further. Flesh & Buns Bottomless Brunches have everything you need.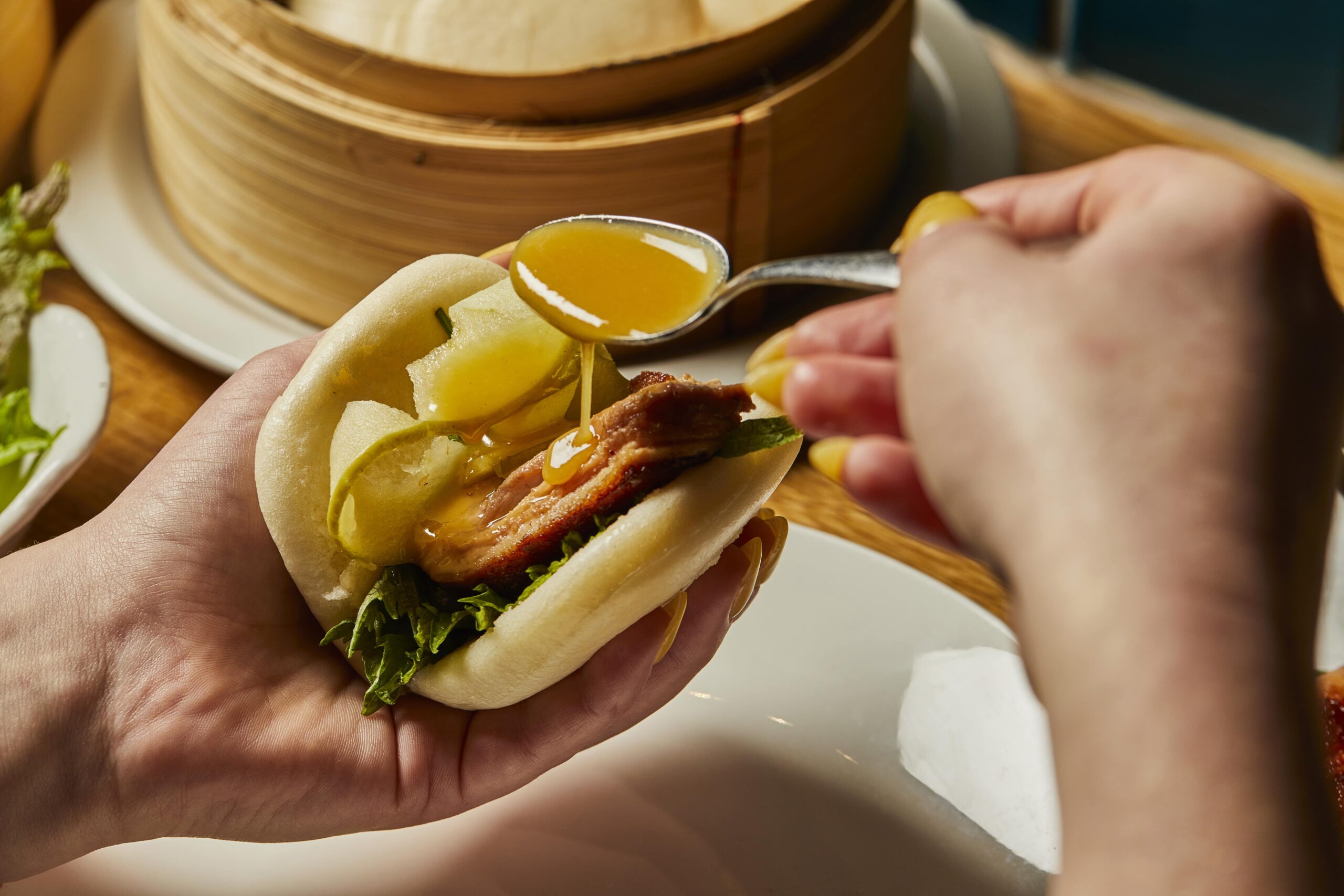 FLESH NEWS
Flesh and buns at home
The wait is over, you can now get Flesh & Buns at home with the help of our good friends at Dishpatch.