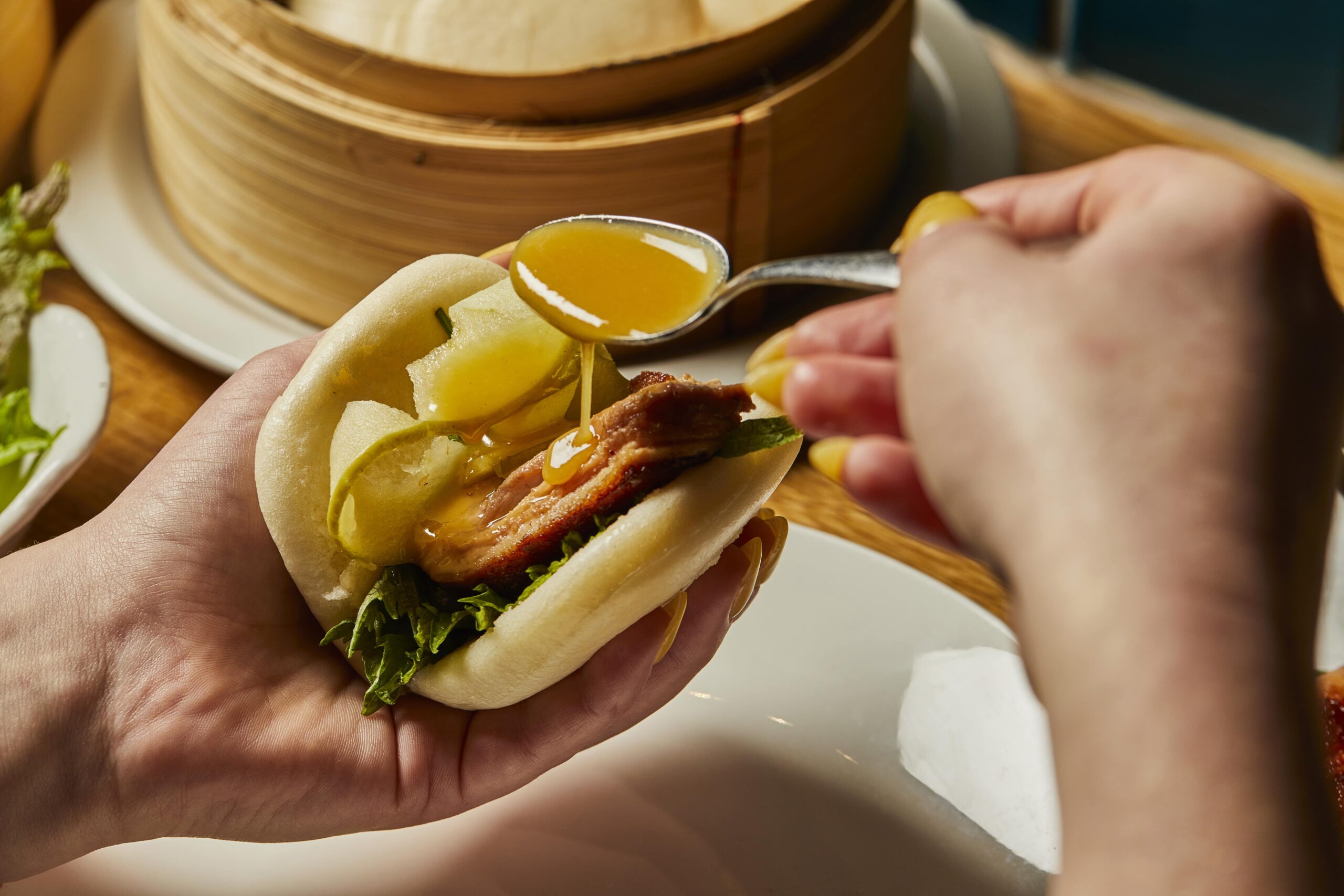 FLESH NEWS
FLESH & BUNS AT HOME
The wait is over, you can now get Flesh & Buns at home with the help of our good friends at Dishpatch.
The easiest bao buns you can make at home. Choose from our Crispy Pork Belly or Confit Duck Leg buns that come complete with the original hirata bao buns. These delectable and supple buns take around 20 minutes to make and way less than that to devour.
We've done every inch of the hard work so you can get the Flesh & Buns experience at home with the least effort. Impress your guests at your next dinner party or share a couple with that special person on a cozy night in.
Available now for nationwide delivery from Dishpatch.
Book Your Feast
Book a table at Flesh & Buns Kensington, Oxford Circus or Covent Garden and let us indulge you.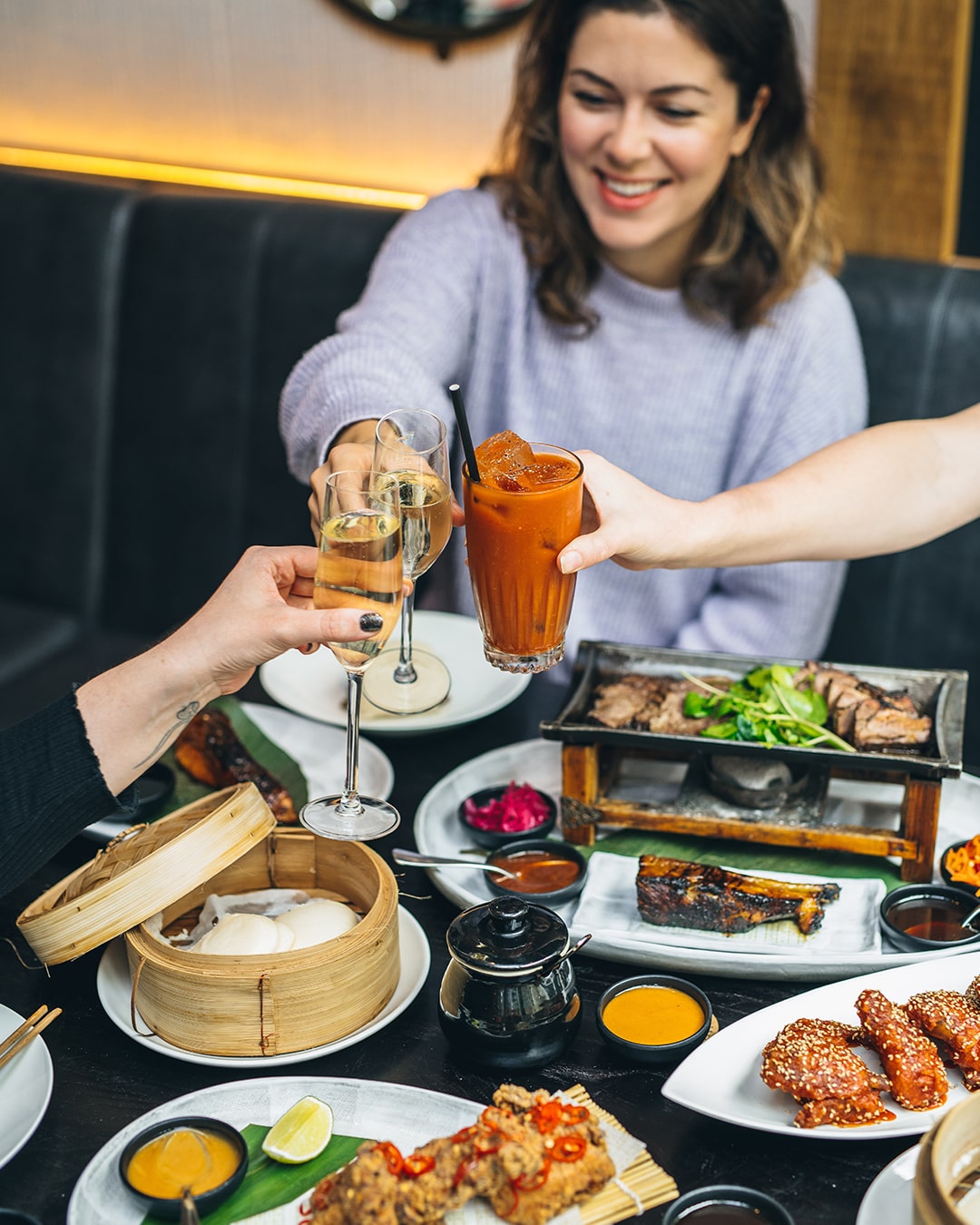 FLESH NEWS
Best bottomless brunch in London
If you're looking for a bottomless brunch that gives you excellent food as well as free-flowing fizz, look no further. Flesh & Buns Bottomless Brunches have everything you need.
FLESH NEWS
Kensington is coming
We've been working hard on this one and we're finally ready to open the bookings and get Flesh & Buns Kensington ready for opening on March 11 2022.